Where we operate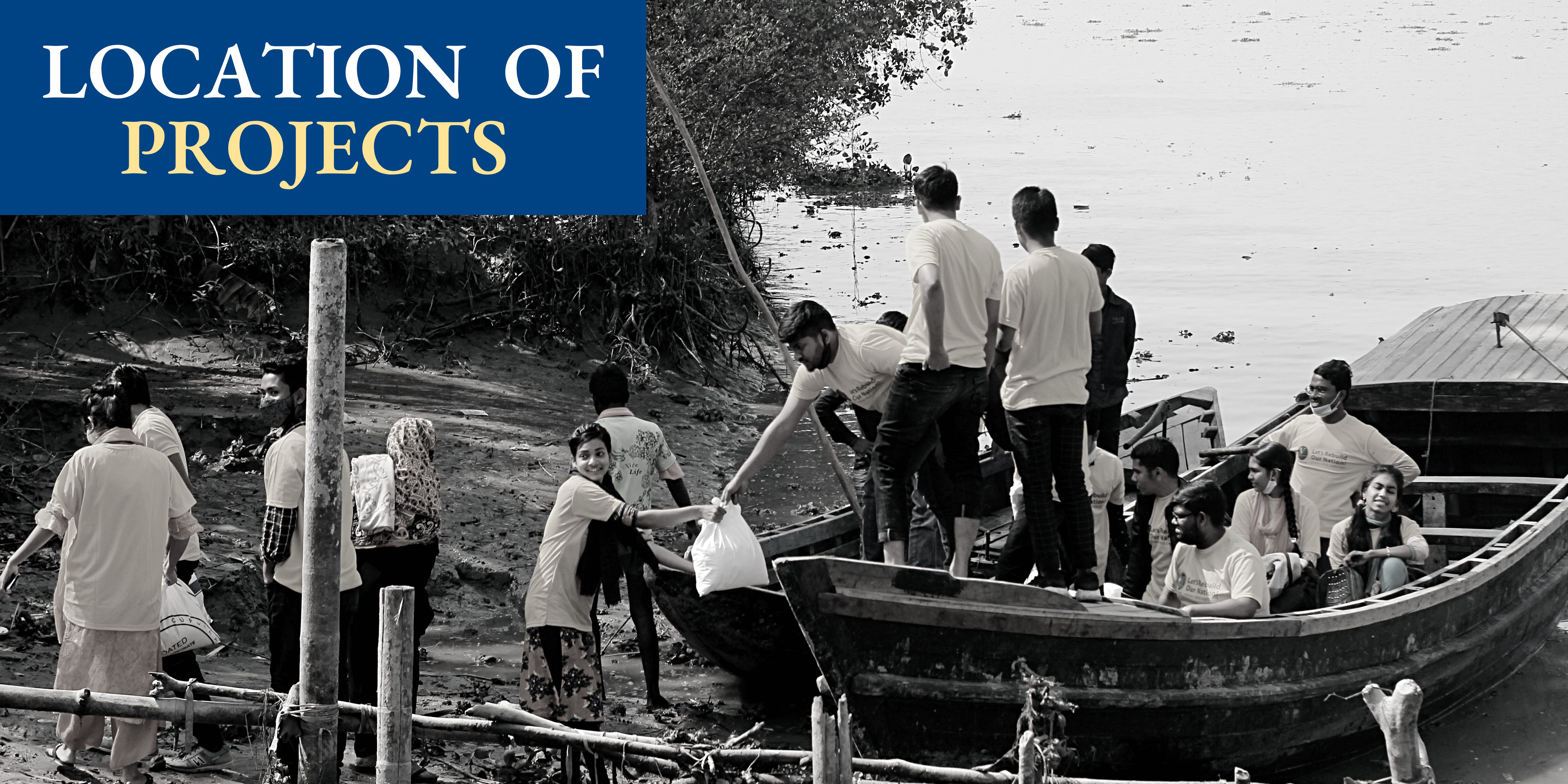 Generally, we work in areas where poverty rates are the highest (see figure below). 
We also frequently operate in areas that are facing some acute emergencies. Here are a few examples of our response to acute emergencies: 
Aftermath of Cyclone Yaas: we distributed dry food in areas affected by the cyclone (e.g., Satkhira).
Winter Blanket Drive: we distributed blankets in some of the coldest hit areas of north bengal (e.g., Panchagarh)
Covid Medical Relief: we provided medical supplies to hospitals including oxygen cylinder in different areas of Bangldesh with the most need (e.g. slums of Dhaka)
Flooding in North Bengal: we provided dry food to communities displaced or severely affected by historic flooding (e.g., Kurigram)
Fire in Rohingya Refugee Camp: we provided dry food to individuals whose homes were destroyed by a massive fire outbreak in certain Rohingya Refugee camps (e.g., Balukhali refugee camp in Cox's Bazar)
Communal Violence in Pirganj: we provided dry food to Hindu families whose houses were destroyed or severely damaged by communal violence in Pirganj, Rangpur.