COVID-19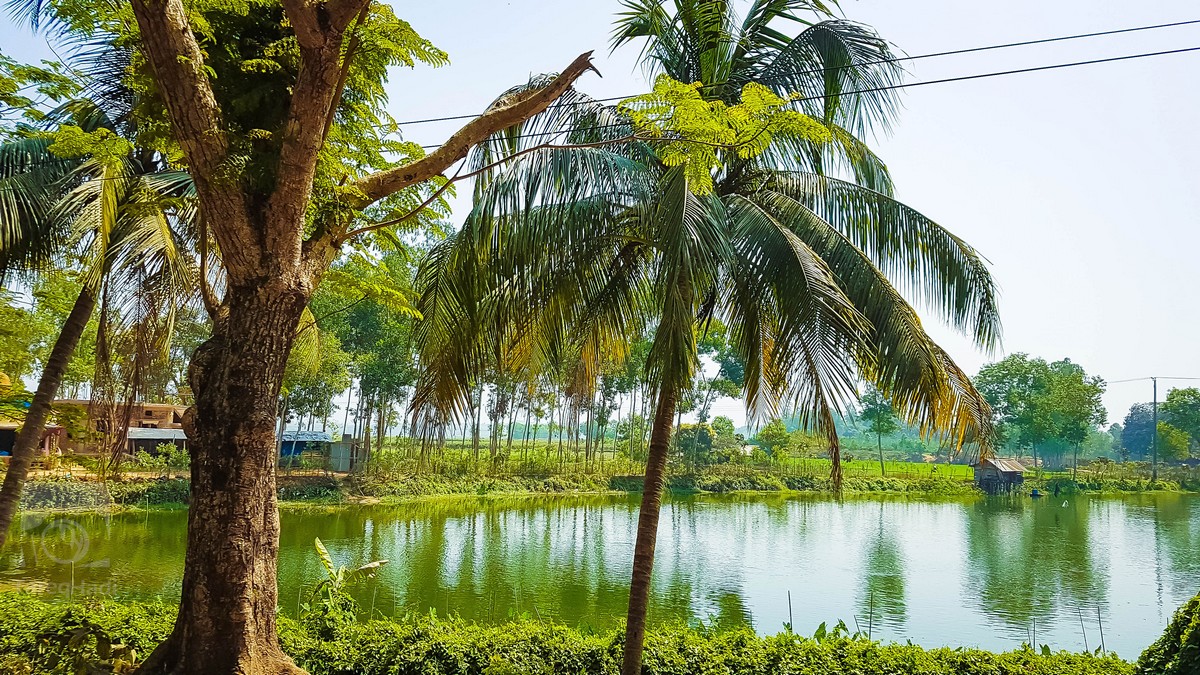 July 2020
To understand the impact that Covid-19 is having on Bangladesh, it is important to recognize that Bangladesh is one of the most densely populated places in the world. The country is only about the size of Iowa or England, but it has a population of 160 million people (half of the US population but more than 4 times the population of Canada!) 
Bangladesh has long struggled with poverty, making it extremely susceptible to infectious disease. The country's public health system has only 432 Intensive Care Unit (ICU) beds for the entire population, with an additional 737 beds in private hospitals. Distribution is also uneven, as nearly 70% of these are in the Dhaka division.
As of May 31, 2020, Bangladesh reported 47,153 confirmed cases of Covid-19 within its borders and 650 deaths from the disease. The available data is likely very incomplete due to relatively low rates of testing.
More than the disease itself, however, the broader impacts of the pandemic have been particularly severe in Bangladesh. The economic situation was already precarious for a lot of people: only 15% of the country's population make over 6$ US per day (571 Bangladeshi Taka, 4.84 GBP, C$8.15), and 87% of work is limited to the informal sector. 
Many in Bangladesh were already unable to feed their families, and the sudden and sharp drop in economic activity leaves millions more without enough income to feed their families.
To read more about the devastating humanitarian impact of Covid-19 in Bangladesh, please see these following reports: 
In Bangladesh, Covid-19 threatens to cause a humanitarian crisis, World Economic Forum, (April 6, 2020)
Covid-19 in Bangladesh: A cruel choice between hunger and disease, Dhaka Tribune, (May 4, 2020)
Facing the coronavirus in Bangladesh,World Food Programme Insight, (May 6, 2020)
Facing the coronavirus in Bangladesh, NPR MPRnews, (June 5, 2020)